Working on a project like this one for Azorim is fun and interesting but small businesses are our favorite type to work with. It's much easier for us to grow a small business than a large one.
Having said that, we were very successful.
Here's the video we created to bring people to the Montreal event. We felt that people in town knew who Hershey was but they didn't know if he would show up to the event or if they would get to talk to him.
So we developed this video to show Hershey's personality and to let people know he is approachable.
For other events, we needed to show that Azorim has a philosophy of doing this right for buyers. So we made a more serious video.
Here's the main video shown at all these events. It's long; normally we wouldn't make a video this long but here we felt the attendees had lots of interest so they'd watch the whole video. And they did!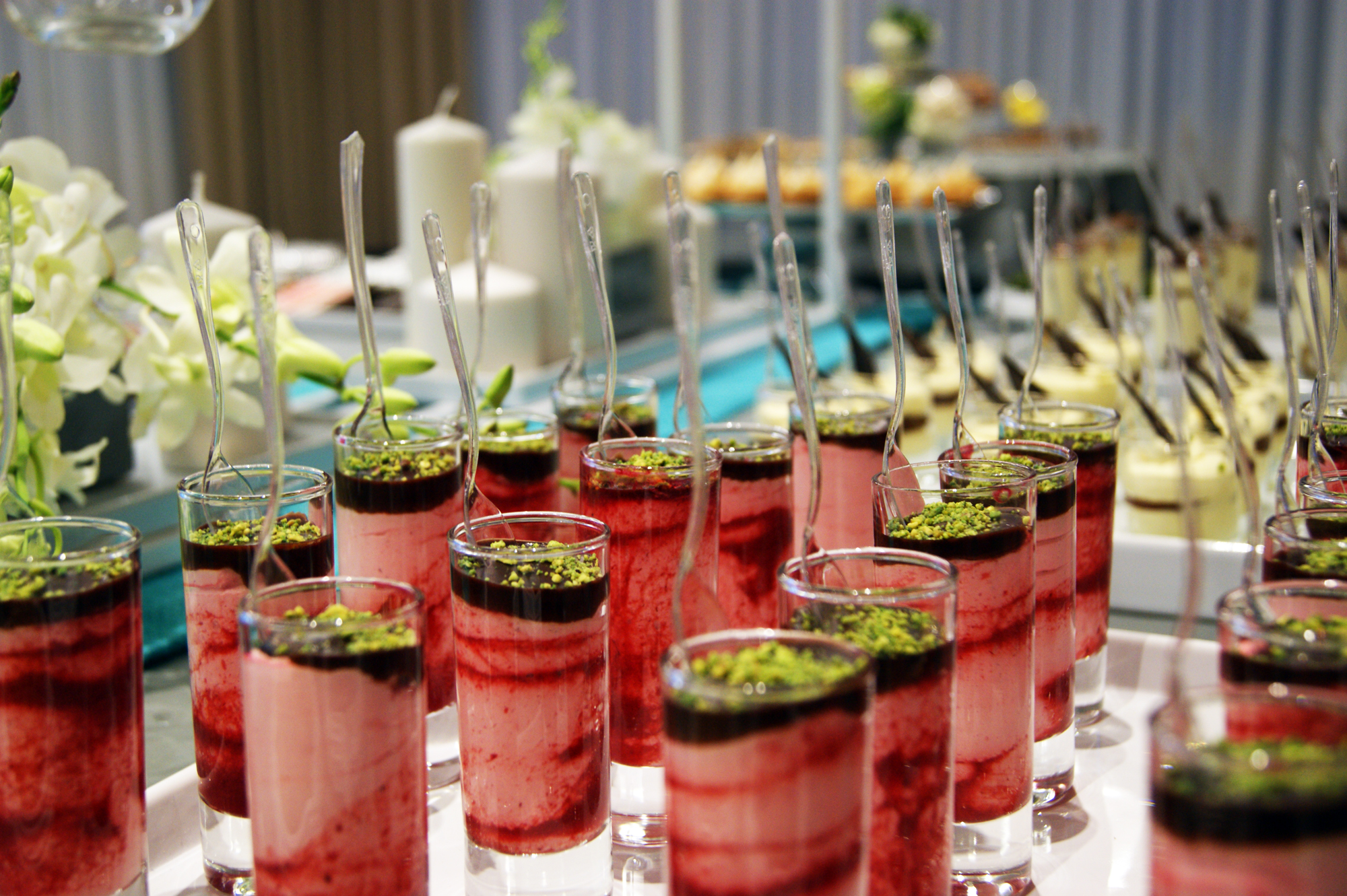 Thank you and see you again soon!
Have a marketing question for Morty email him msilber@madstrategies.ca