We are so happy you made it. Most people wouldn't take the initiative to actually get here but you did. That means you stand out of the crowd.
So I guess you're here to see the demo video we developed for Jeff Kupferberg. Here it is.
This video was actually part of a presentation the salesmen used to show engineers the benefits of their product.
Here's the Slide Deck.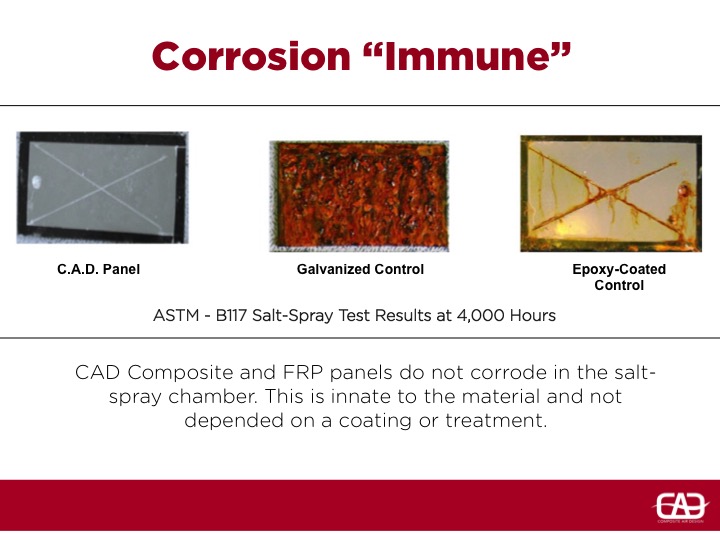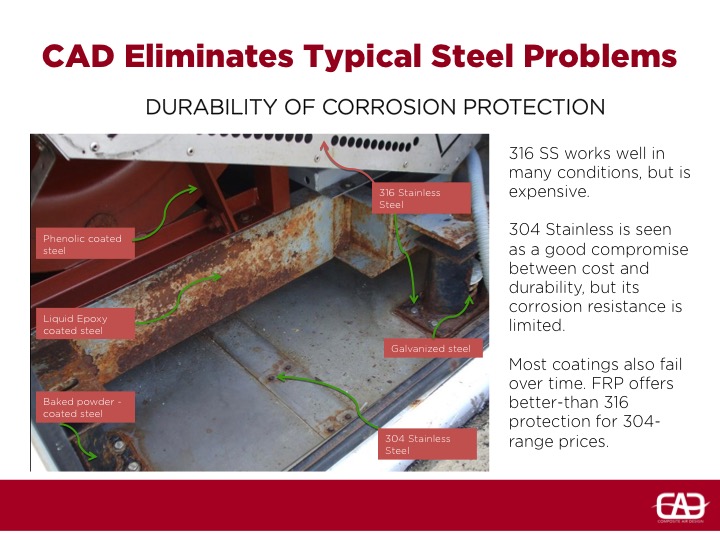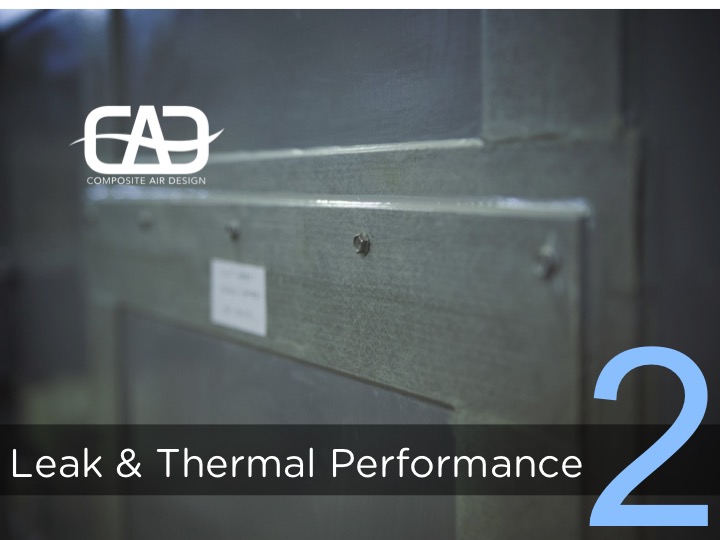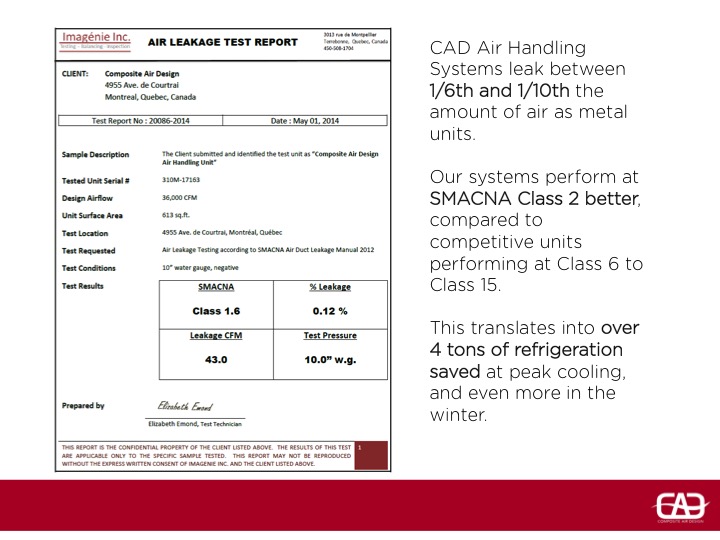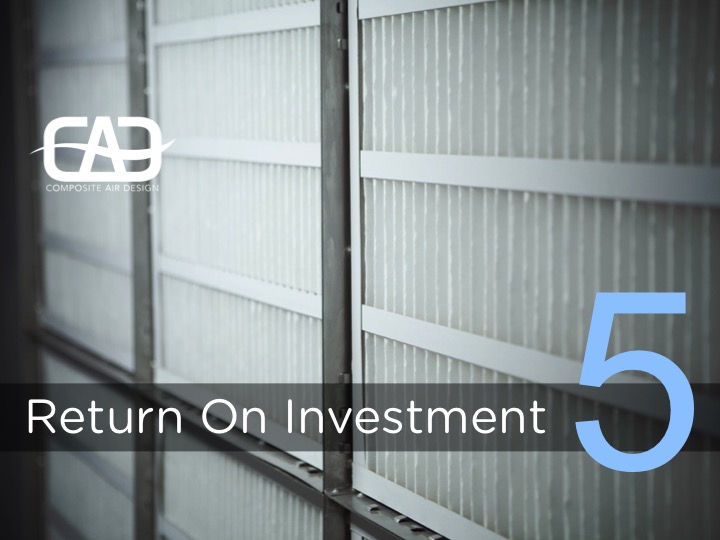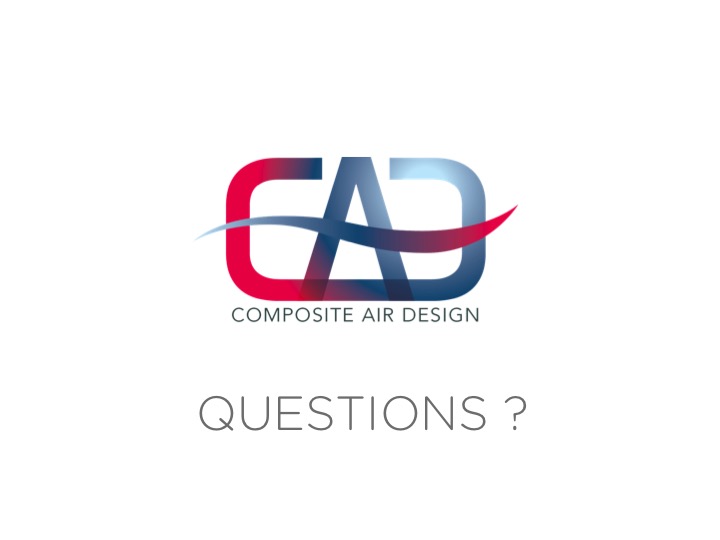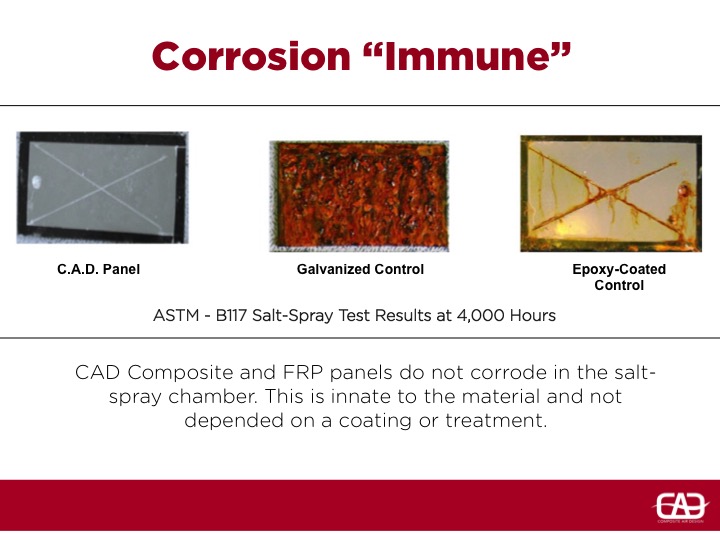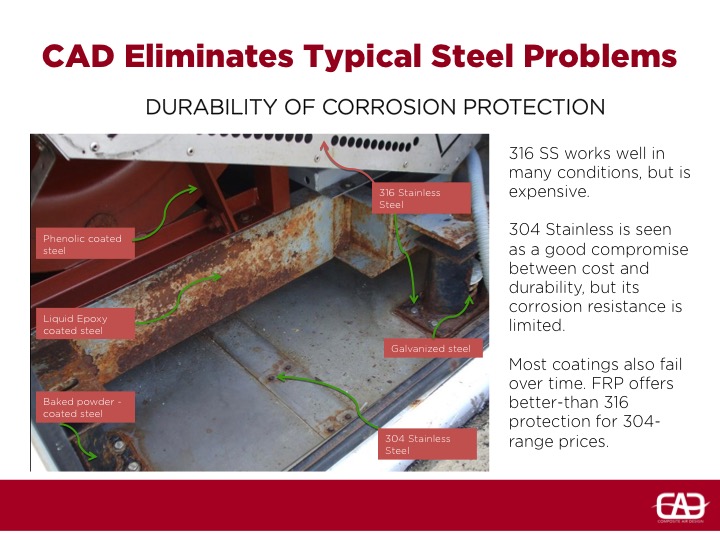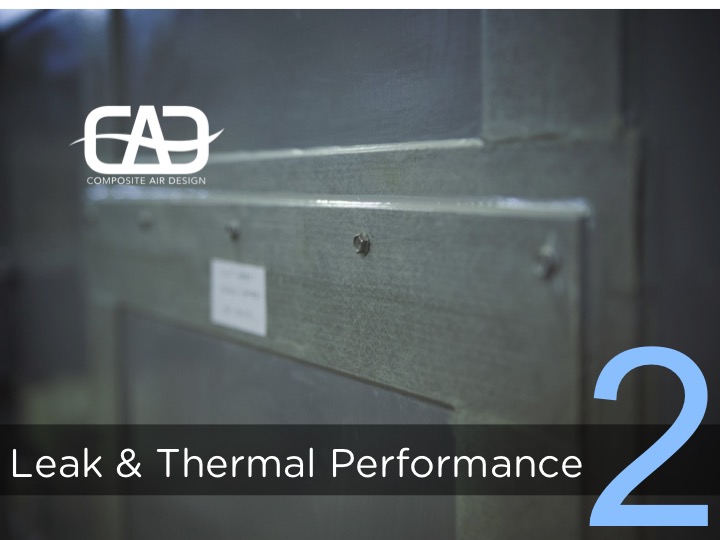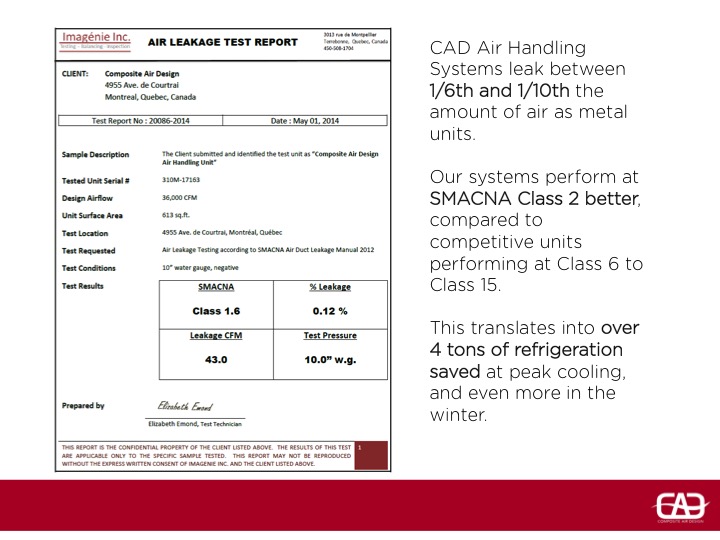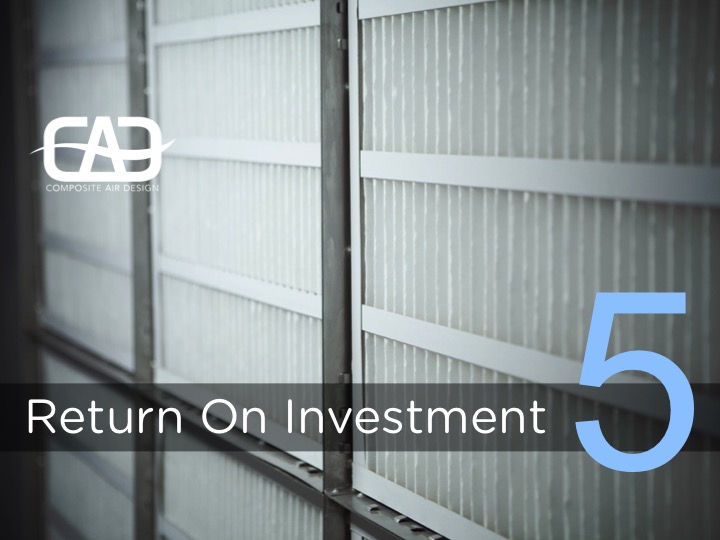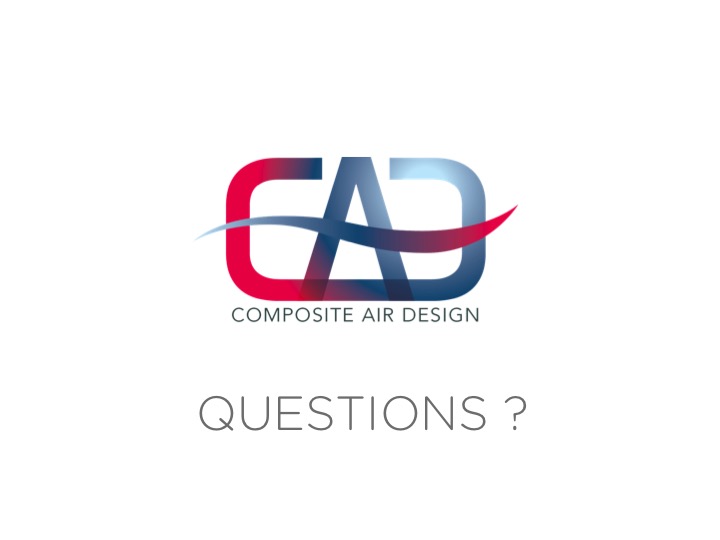 Here's a brochure the salesmen left behind for the engineers after the presentation as a reminder and to be able to share with their team.
We are also doing some very unique online targeted advertising but that's a story for a different day.
Have a marketing or advertising question? Or would you like Morty to edit an ad you are about to release?
Send him an email.
Thanks for stopping by. See you next week in the Ami business section.